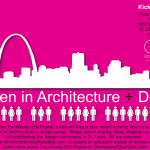 Join us for a launch event celebrating Women in Architecture + Design!
when: 5:30 to 7:30 pm
where: 3307 Washington Ave, St. Louis 63103
---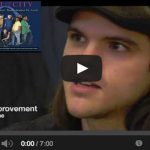 Interview 1. Cherokee street and South City youth interview
Production team since 2012: Neighborhood Youth, Jasmin Aber, Sam House, Reuben Gill, Loren Davis-Stroud Mr. Aaron Gardener, since 2013 Rouella Raouf, Sylvester Brown
---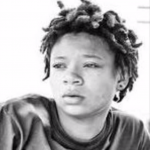 Interview 2. Real Talk with 'Sweet Potato Youth' as they 'Re-think','Re-envision', how we moth 'Re-design' parts of their City!
Production team since 2012: Neighborhood Youth, Jasmin Aber, Sam House, Reuben Gill, Loren Davis-Stroud Mr. Aaron Gardener, since 2013 Rouella Raouf, Sylvester Brown
---