Interstitial Landscapes in St. Louis: Reconnecting the City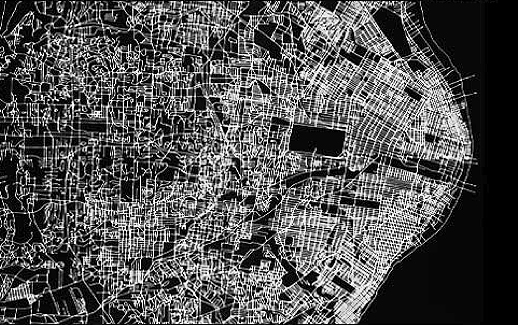 This exhibition presents a collection of self-initiated projects proposing a critical examination of land vacancy in St. Louis and spatial disparities in the city.
The work was produced in the graduate design studio directed by Zeuler R. Lima, associate professor at Washington University in St. Louis during the spring semester of 2015.
The studio emphasized the role played by the design of urban collective and public spaces and alternative transportation in the transformation of the city's everyday reality.
Projects by Dhay Aldhawyan, Li Lin, Elia Magari, Eric Shripka, Shelbey Sill, Song Wanyu, and Zhang Chenming, graduate students in architecture and landscape architecture.